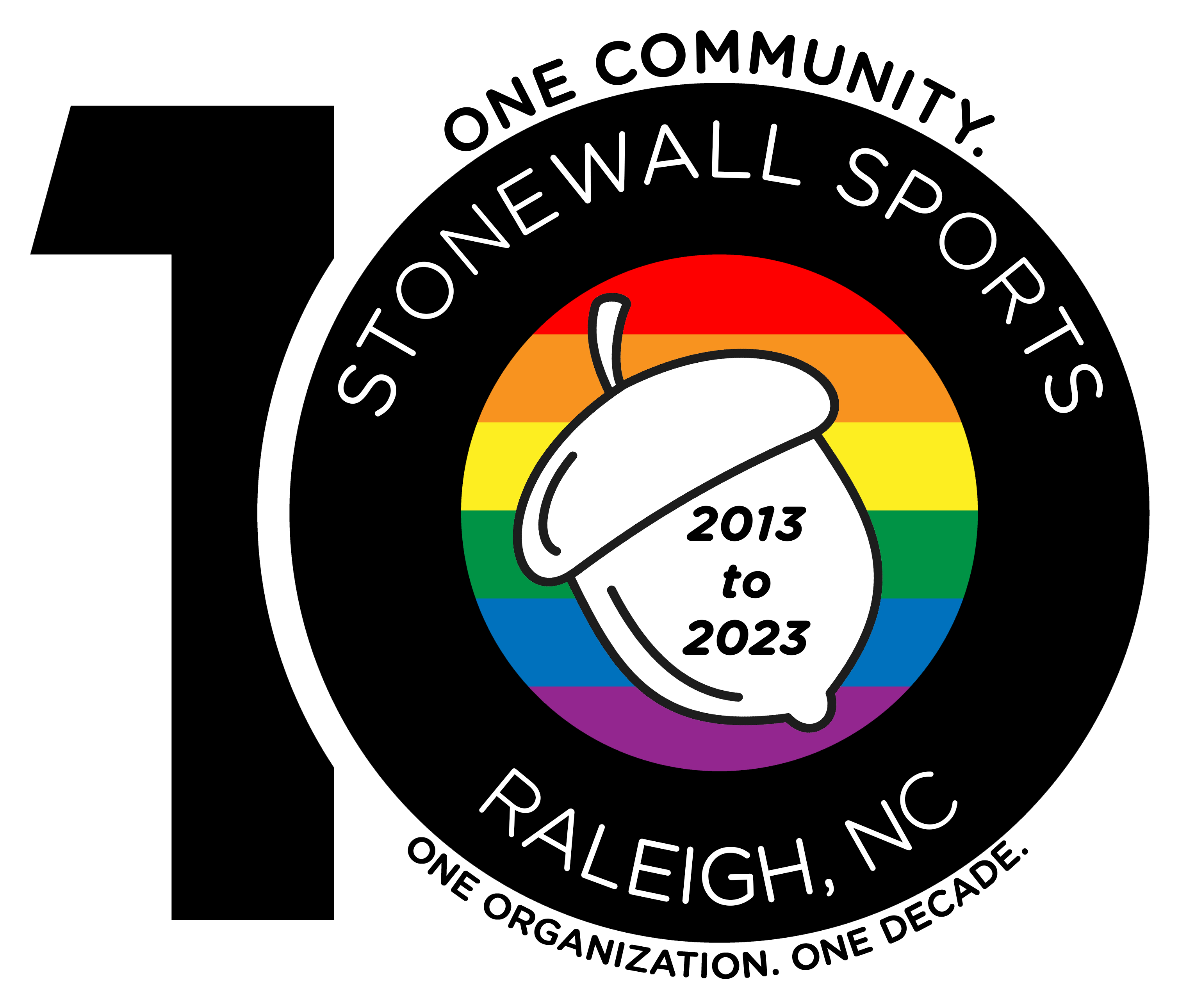 Stonewall Sports Raleigh was founded in 2013 as an LGBTQIA+ community-based, 501(c)(3) sports organization that strives to raise funds for local non-profit organizations through organized sports. We value each player for who they are and what they bring to their chapter's community.
As a 501(c)(3) non-profit organization, we strive to ensure our programming is accessible and we are able to do that through the generous support of our community and sponsors!
10 Years of Stonewall Sports Raleigh
Our Beneficiaries are the Alliance of AIDS Services-Carolina & Planned Parenthood South Atlantic.
Thank You To Our Sponsors!