Diversity, Equity & Inclusion (DEI)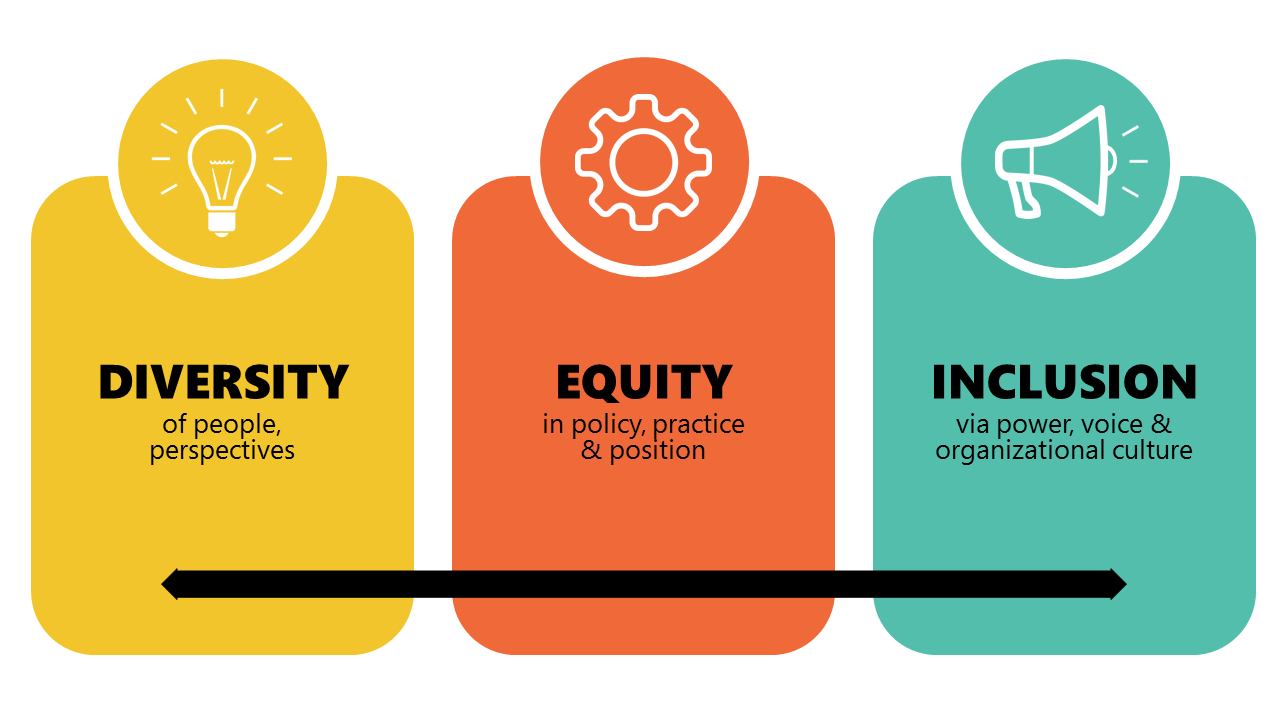 A Community That Celebrates All of Us
From its beginnings, Stonewall Sports has had a strong commitment to diversity. Our first four sports offerings were started by LGBTQIA+* players of color in the hope of creating spaces where our commonalities would help us build safe spaces and a stronger community.

Today, Stonewall Sports is proud that our player base comes from various backgrounds and groups to add to the local LGBTQIA+ communities where our chapters reside. Together, we strive to create health and inclusive offerings for all of our players.

We believe diversity is much more an initiative, it is an integral part of our culture. Inclusion must be integrated into all of our practices.
Stonewall Sports is a community of LGBTQIA+ players and leaders that celebrates the rich diversity of the communities we belong to. Through our mission to create inclusive, accessible, and highly engaged leagues, we give back to local community non-profits.  

At our core, we believe that when we band together, we are all able to move forward in a way that celebrates our intersectionality and builds stronger communities. To do this we need players and leaders that give of their time, resources, and hearts on and off the field, court, lane, and mat. Join us in building something great!
Building inclusive environments means coaching yourself to consider the needs and experiences of those that are different from you. The Inclusivity Checklist below is a non-exhaustive list of different considerations you should consider when planning your events, meetings, workspaces and conversations.
Below is a non-exhaustive list of local community organizations that support issues such as: advocacy, affinity groups, food insecurity, mutual aid, reproductive rights, and more. Click to learn more about each organization.